The Paidi Benne cot combines the trend color pebble gray with a warm oak Montana décor. The clear design with the warm radiance makes the children's room a place of well-being for parents and children.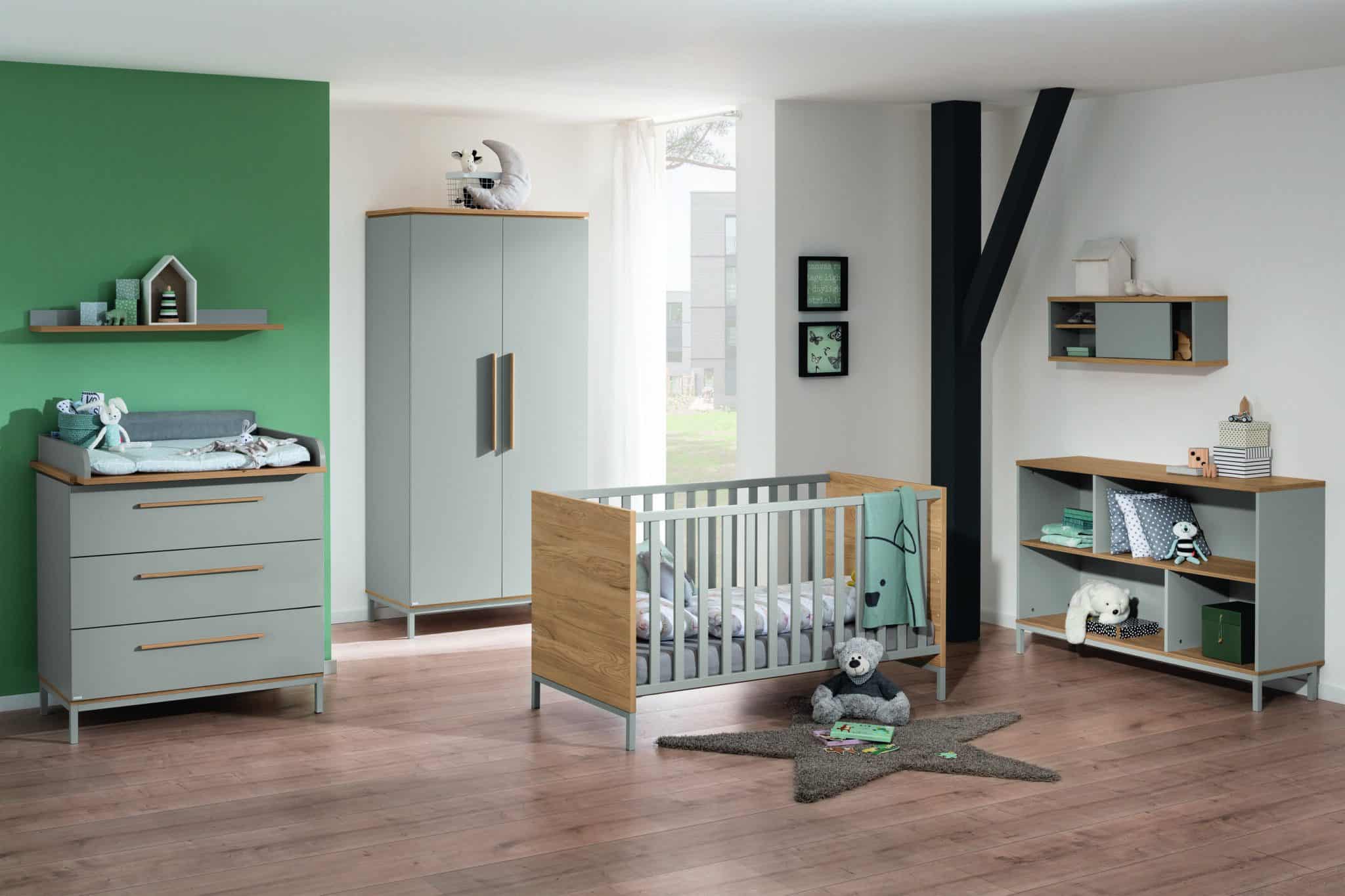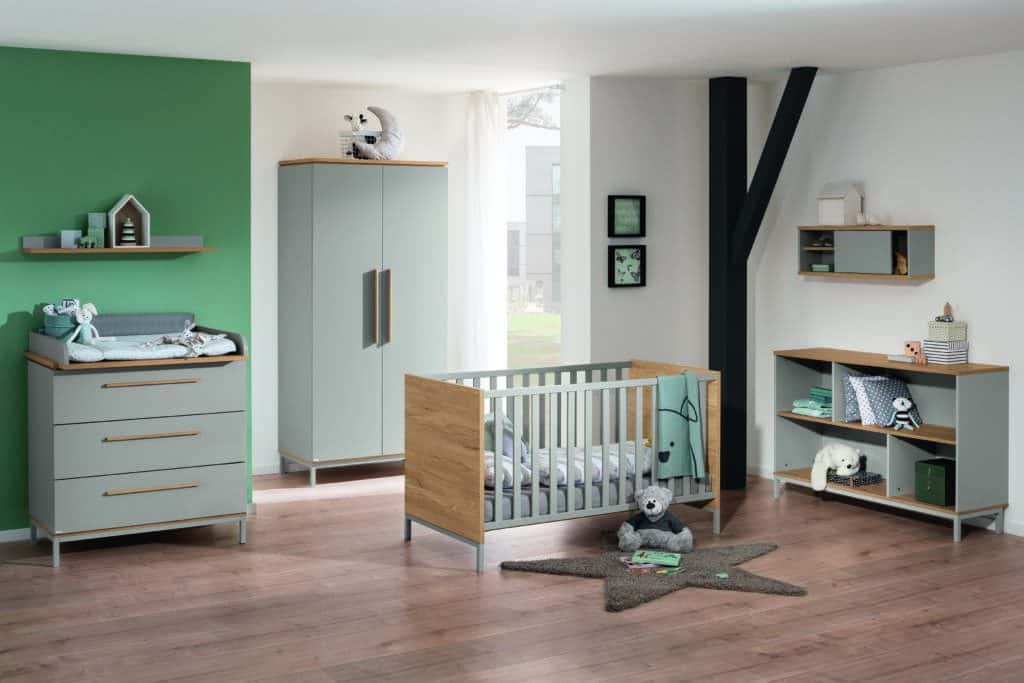 The Paidi Benne cot has a closed head and foot part in oak Montana replica, the lattice sides are painted pebble gray. The bed is equipped with 2 removable slip rungs. These make it easier for the small resident to enter and exit in due course. The AIRWELL® Comfort slatted frame is 4-way height adjustable.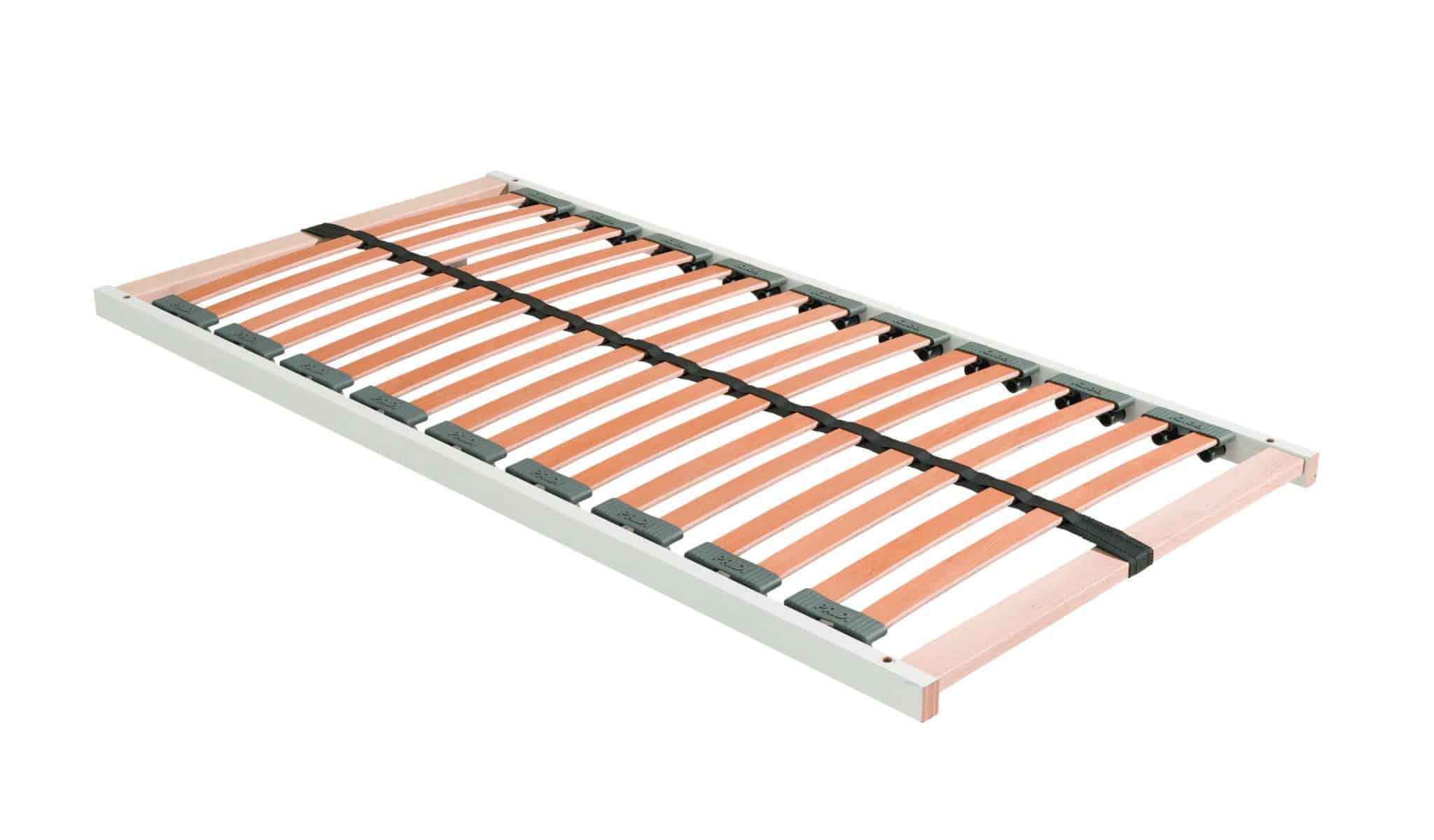 The Paidi Benne cot is equipped with an AIRWELL® comfort slatted frame.
stable solid wood frame
optimal elasticity through 18 molded laminated wood panels with lateral storage on rubber caps and gently graded pressure point according to the principle of leaf springs
textile middle belt for uniform labenne distribution
ideal, constant spring properties even under high loads such as.B when playing and romp in bed
suitable in all PAIDI baby cots 70 x 140 cm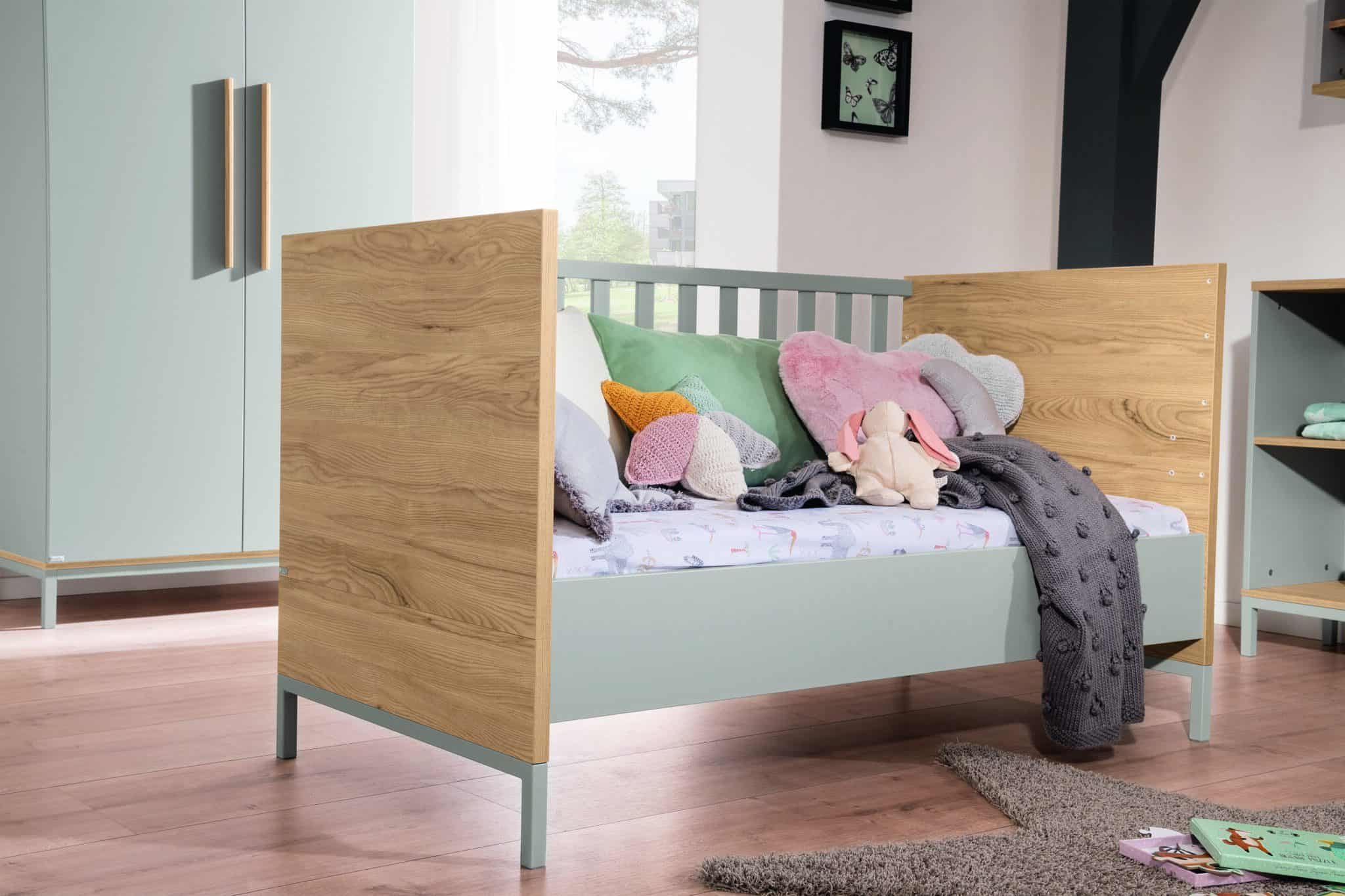 With the additionally available conversion sides, the bed can be quickly and easily converted into a junior bed (2 conversion sides) or a children's sofa (1 conversion side, 1 grid side) in due course. So the bed can give them and their child pleasure for a long time.
On the safety set, a play tent can be mounted, which transforms the junior bed into a small cave. The half-tent is made of 100% cotton, washable at 30° and is offered in different color combinations.
Dimensions: L 144.6 x W 76.6 x H 85.2 cm
Grid sides & base: pebble-grey
Bed head: Oak Montana replica
Fun facts: Do you know that most people in Hong Kong call crib and cot as baby bed?  People in US call it crib.  And people in UK call it cot.  Therefore, in Hong Kong, most of the time we hear people call it by these two different words.  But surprisingly baby bed is the name we have heard it most in our shops.  
To learn more about Benne baby room furniture
https://www.paidihongkong.com/baby-world/benne-baby-collection/
Why people trust PAIDI BABYWORLD
https://www.paidihongkong.com/about-baby-room/