Technology with all its possibilities
Height: Adjustable desk from 54 to 76 cm
Inclination: up to 22° (fixed L-shaped plate left or right)
Width: 120 cm (95 cm inclinable main panel, 25 cm fixed plate)
Depth: 75 cm (58 cm inclinable main panel, 17 cm fixed plate)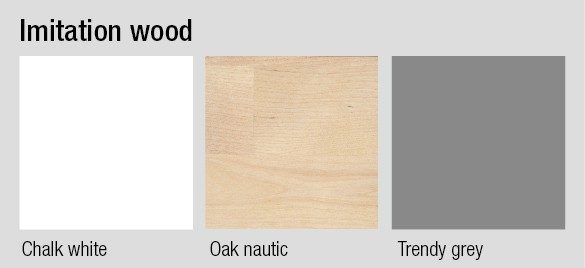 Jaro is not only a visual eye-catcher, but also a technical highlight. The frame comes in white with silver-grey protection coverings at the end of the desk feet which protect it from dirt and dust. The frame can be combined with a table top in chalk white or birch imitation. The elegant table top is divided in a fixed part and one that can be titled, the fixed L-shaped part comes with pen holder and a three parted utensil tray, which thanks to the cable passage can also function as a practical docking station. No matter if left- or right- handed – Jaro comes in two different versions. The highlight: Two high-quality gas pressure springs and an easy push on the level take the table top almost floating into the right position.

The Jaro desk is suitable for children around 5 years old to a fully grown adult.
For price details, please send us a message through contact us page.