Cot bed
A cot bed, designed to grow.
The younger the child, the more sleep is needed. All the more important is the decision for the right bed.
PAIDI cots are designed from the very beginning for high sleeping comfort – and for the subsequent phases it can simply be re-built and expanded.
Definitely the right decision.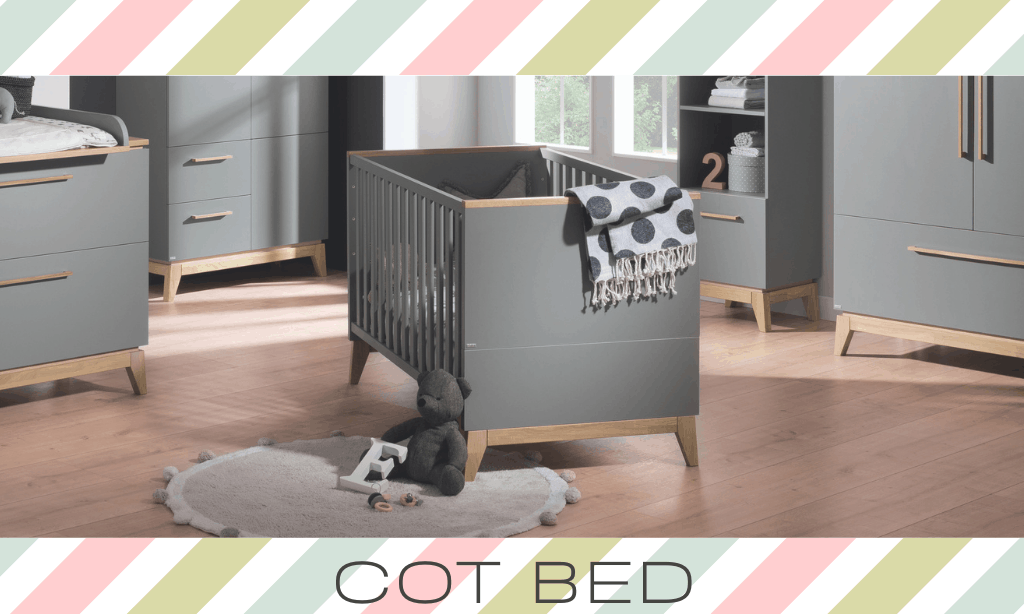 All PAIDI cot beds are equipped with 2 removable bars, which make it easier for your child to get in and out of the bed when the toddler is around 12 – 18 months old.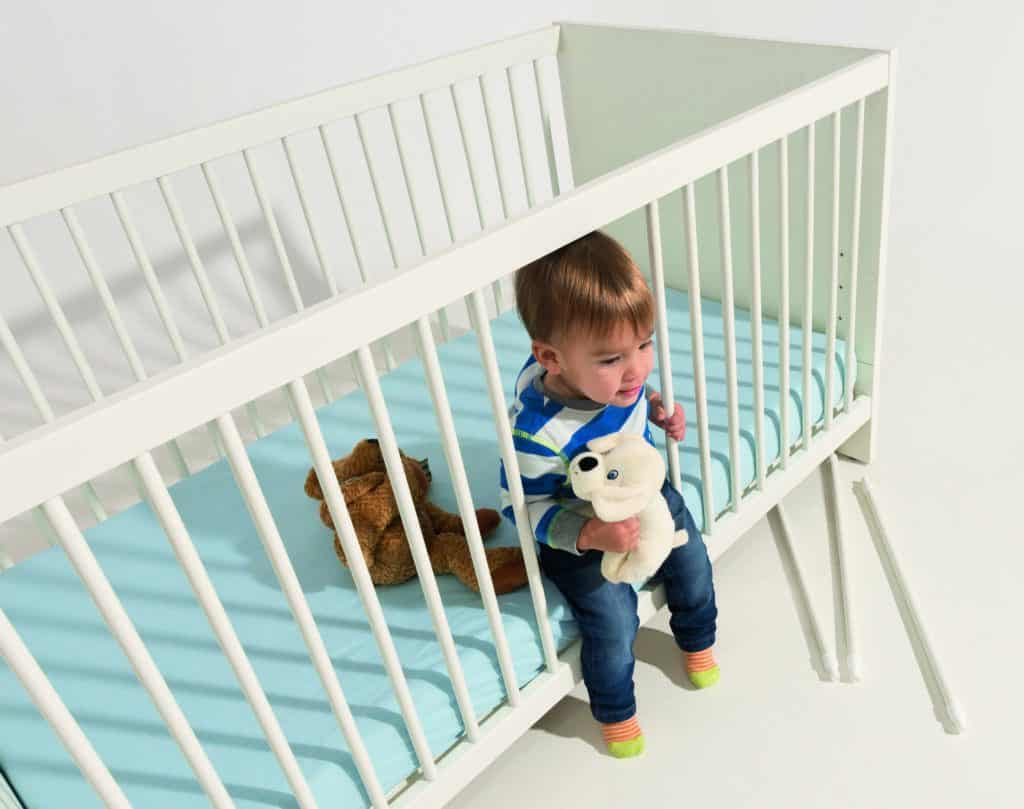 AIRWELL ® Comfort mattress support is a stable solid wood frame that creates perfect, constant spring characteristics even at heavy loads due to the special bearing technology on caoutchouc caps.  The AIRWELL ® Comfort slatted mattress support is 4-way height adjustable.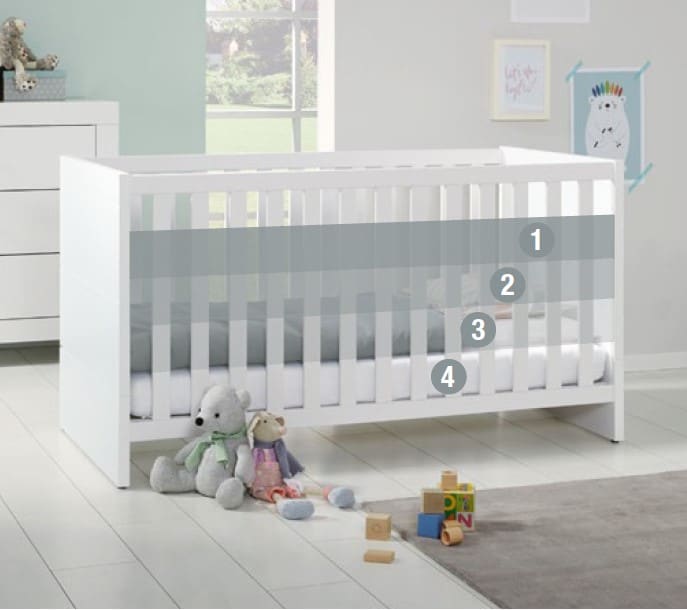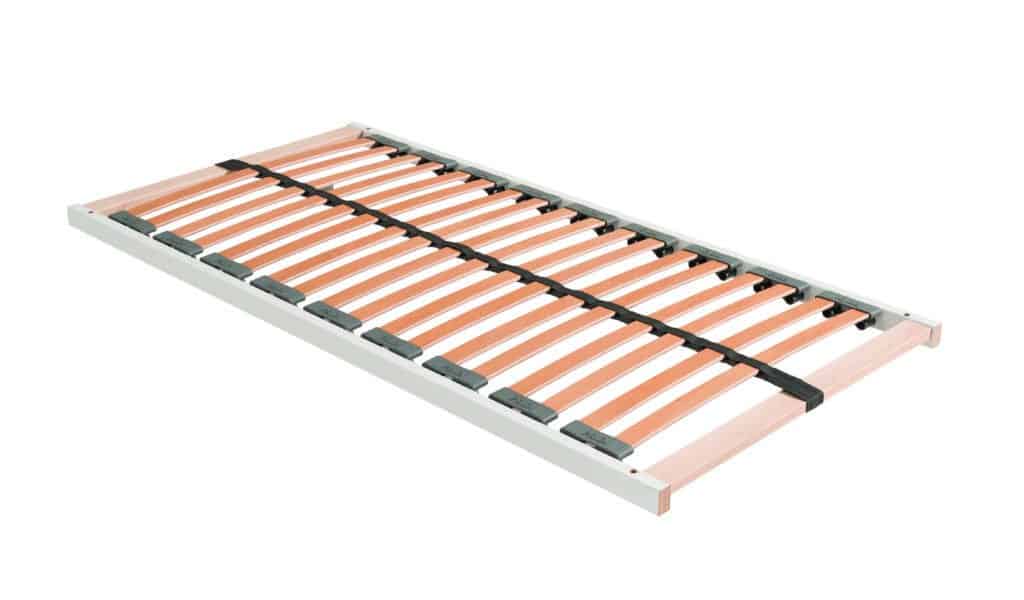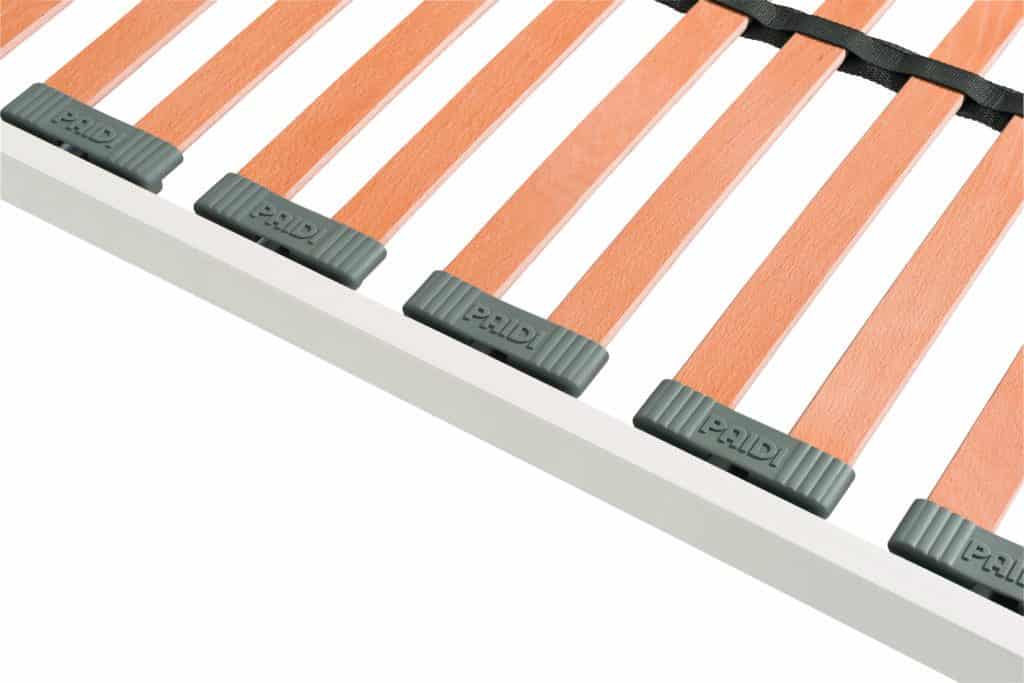 Centre belt is a for a better load distribution.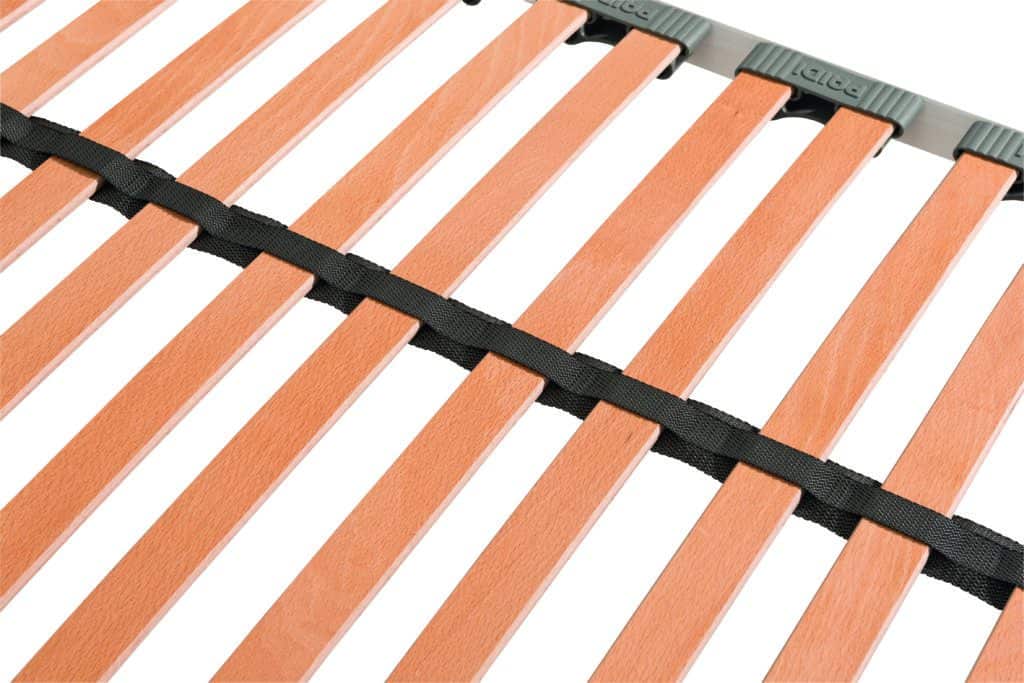 PAIDI cot has many possibilities.  With the optional safety set, the cot (crib) will turn into a junior bed that suitable to toddlers around 5 years old.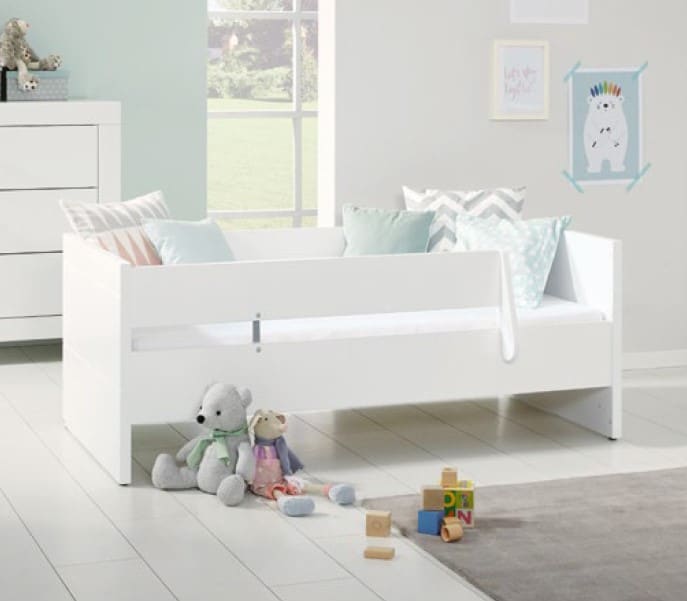 The cot is an important and central place for newborns: With Paidi protection set (Purchase separately. , the beloved cot can be transformed into a new favorite place until early childhood.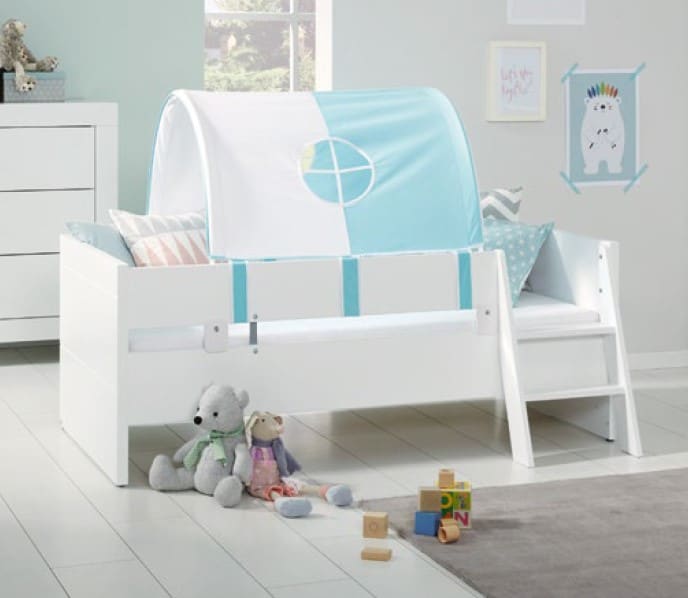 A playful sense of security: The optional small ladder not only gives children a lot of fun during bedtime, but also trains their motor skills. The matching tent turns the junior level into an adventure playground and a cuddling cave.  Ladder and play tent are sold separately.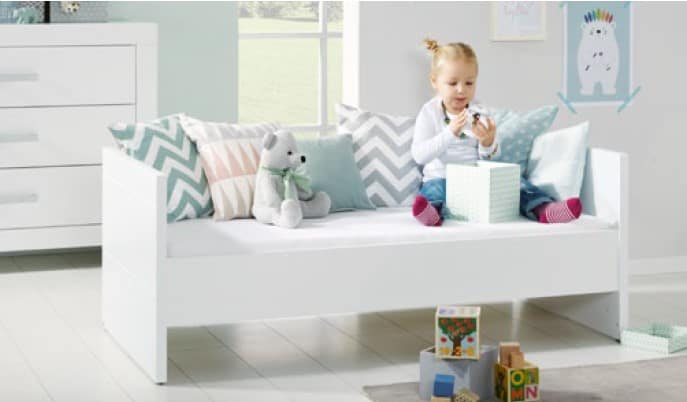 Pretty comfortable: The children's sofa low is the favorite place for playing, cuddling or just dreaming – and there's also room for friends to play.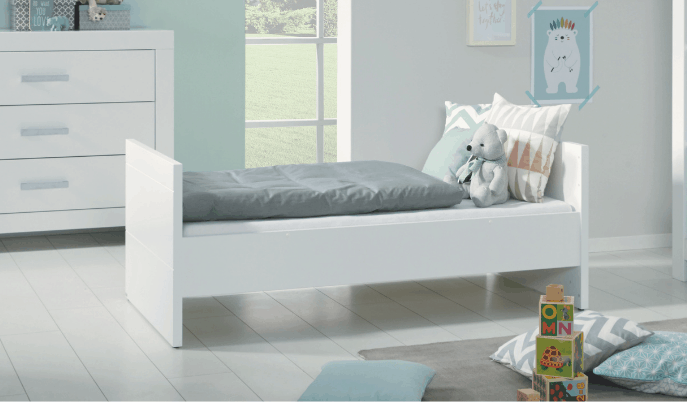 Almost like the grown-ups: The junior bed 70 x 140 cm is a great transition into the future "big" bed.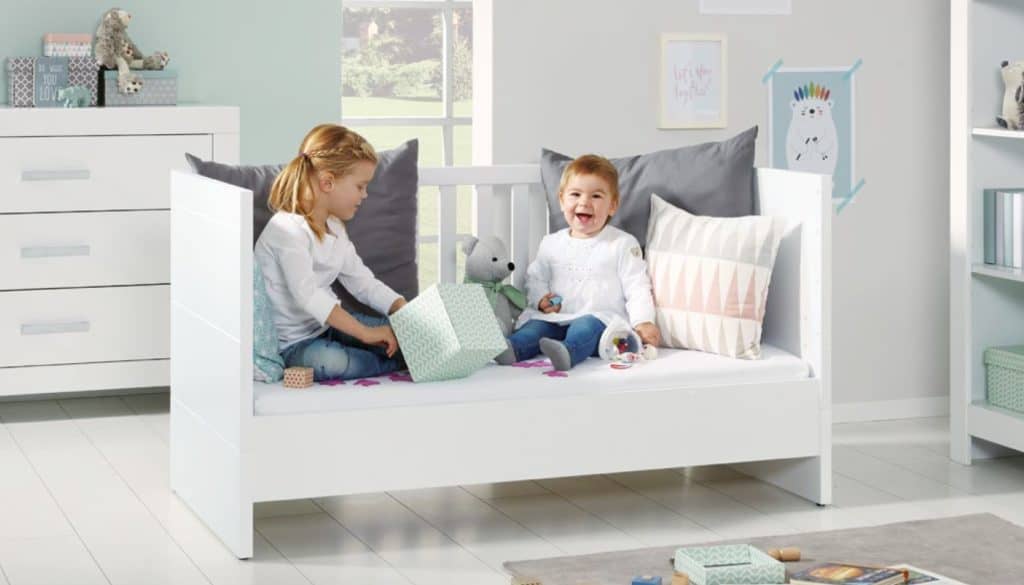 Simply cozy: Whether with siblings, friends or the cuddly toys, there is plenty of room on the children's high couch for everyone to play, joke around or cuddle.  The extension to the children's sofa high is possible with all children's beds from the Benne, Fiona, Oscar and Sten ranges only.
Showing all 11 results