Our furniture items will be delivered

Our furniture items will be delivered inside your home by a hired third party logistic company. In a few occasions they will be delivered by our own team.​

We climb stairs only if items can be carried through a stairwell. More than 8 steps counts as 1 floor with a maximum 20 steps per floor. The number of floors is calculated on the number of stories in the building.

Carrying items more than 6 floors may require an outside delivery company and customers will be responsible for the additional charges incurred.​

Customer should declare and pay the fee for delivery via stairs

If any stair climbing is found on the spot without prior notice, PAIDI Hong Kong reserve the right to charge such fee. The assembly team can collect the fee when they are on site. Otherwise, we reserve the rights not to deliver the items.

Please note our delivery team will not transport items up the outside of a building using ropes etc.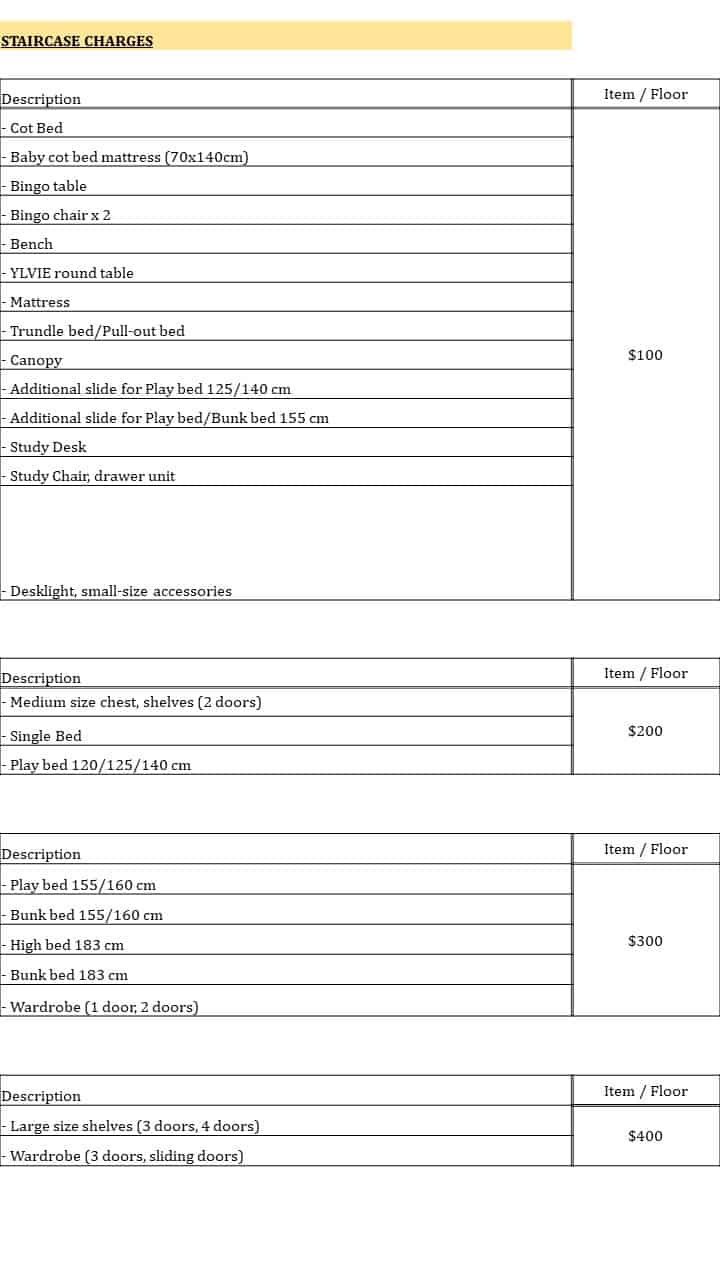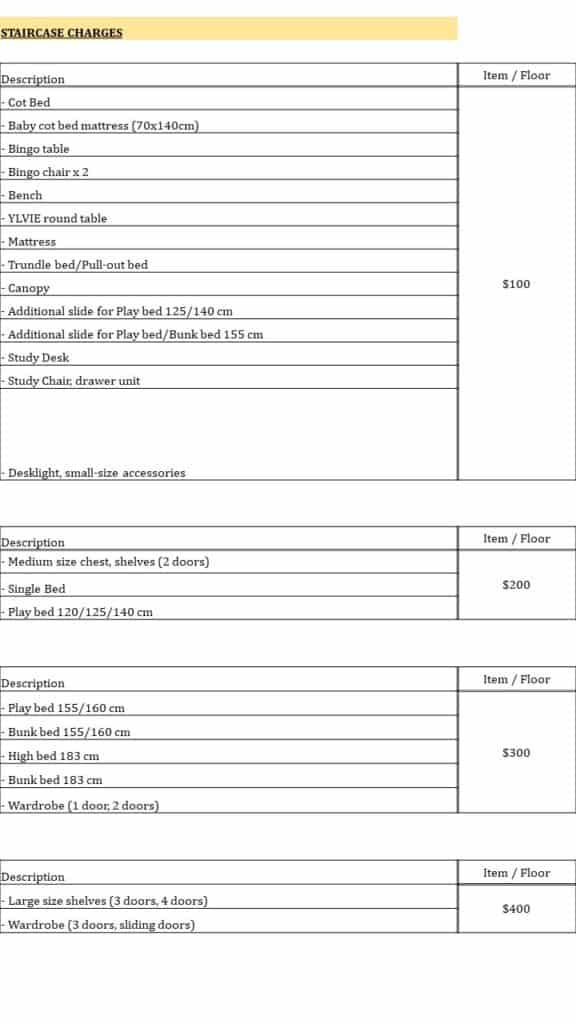 #paidi 床 #kids furniture hong kong #stairs company #stair fee