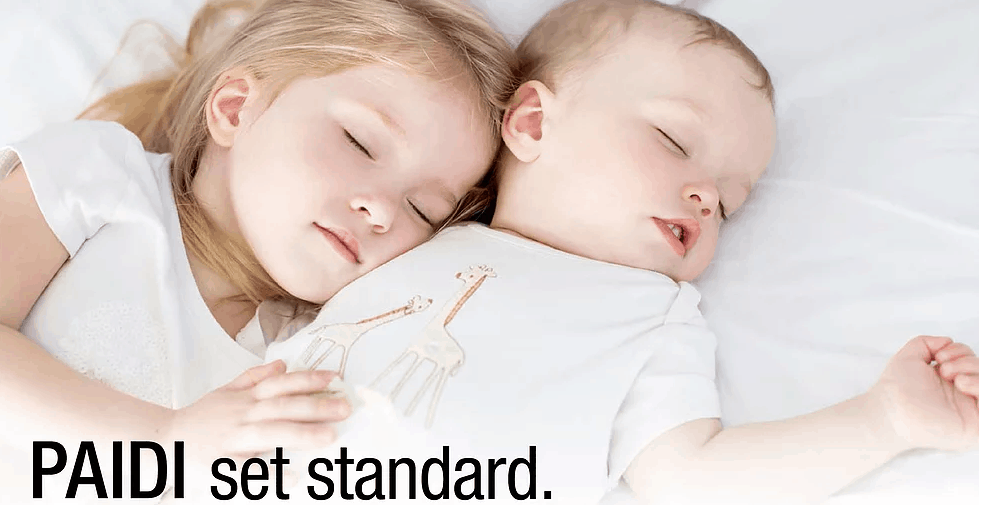 GS-tested safety
This is the most reliable sign for the functional safety of furniture (and other consumer products). It is awarded by independent testing centers, licensed by the Federal Ministry of Labour.

The RAL Quality Mark
The "golden M" is awarded by the German Association of Quality Furniture (DGM) a character that is received only by furniture that is tested through their paces. They must be processed stable, secure, durable and well processed - and also meet the highest standards from a health perspective.
For function and innovation.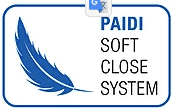 Protection and quieter running
PAIDI drawers are embedded in quality guiding systems and the the innovative door damping system provides active protection for children's hands.
Our furniture are stable.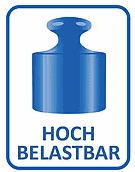 Static load-bearing capacity of PAIDI furniture and parts(according to DIN)
​ Grid sides 30kg
Slatted bed base of cot 100 kg
Slatted bed base of bed 125 kg
Bedding box 1/2 and 3/4 50 kg
Pull-out bed with mattress 100 kg
Lowboard 75 kg
Plate of chest of drawers 75 kg
Drawer bottom small 15 kg
Drawer bottom large 25 kg
Board 50 kg
Bar 40 kg
Hanging and wall shelf 21 kg
Pull-out bed Floyd 120 kg
Side parts of the changing board 15 kg
For humans and enviroment.

Non-toxic paints
The DIN 53160 and EN 71-3 are one of the strictest standards. It is typically used for children's toys, which is taken very often in the hand or the mouth.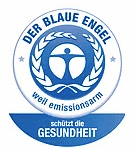 Blue Angel
PAIDI furniture is low in emissions and is therefore allowed to wear the "blue angel".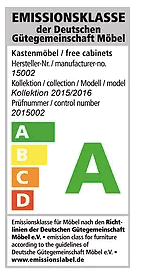 Low emission
PAIDI products are - due to very low emissions - classified "A" by Deutschen Gütegemeinschaft Möbel e.V. (The German Quality Assurance Association).
For durability and sustainability.

Guaranteed for the proper processing
​ we ensure our products with the PAIDI extended warranty of 5 years. * excluding textiles and mattresses

Guaranteed for the proper processing
​ we ensure our products with the PAIDI extended warranty of 5 years. * excluding textiles and mattresses